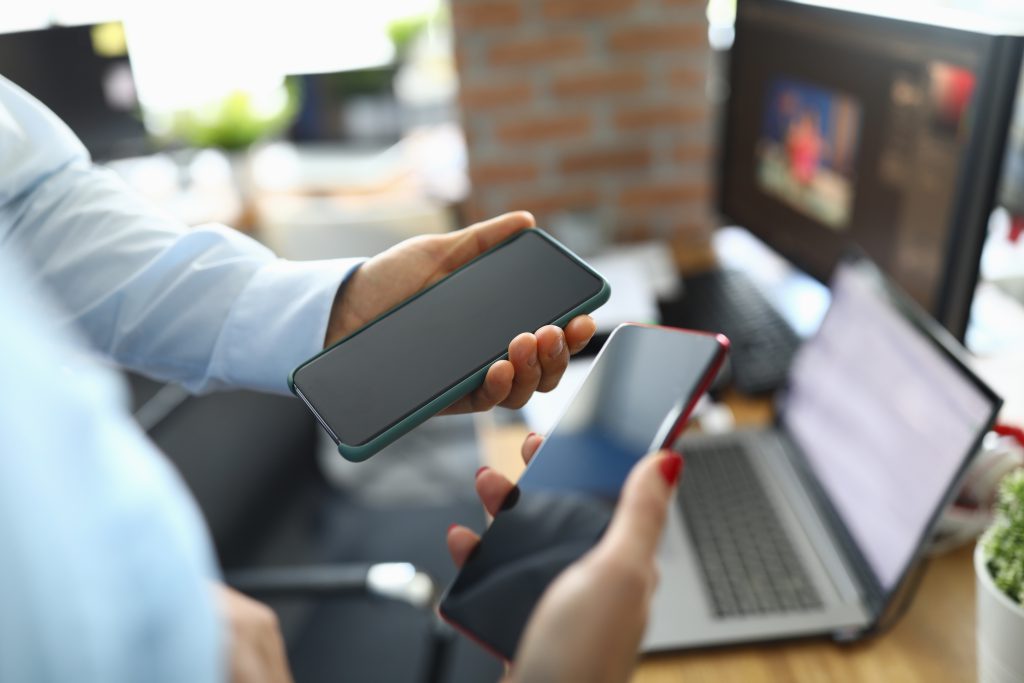 Android App Development Company with the Best Professionals
In the fast-paced world of mobile applications, finding the right Android app development company is crucial for ensuring the success of your project. With a plethora of options available, selecting an agency that aligns with your vision and delivers high-quality results can be a daunting task. Look no further than Moblers, a leading Android app development company that stands out from the rest.
Choosing an Android Application Development Company for Your Project
When it comes to choosing an Android application development company, there are several key factors you will want to consider. First and foremost, expertise plays a vital role. You need a company that possesses a deep understanding of the Android platform, its latest trends, and best practices. At moblers, you can rest assured that you'll be working with a team of seasoned professionals who have extensive experience in Android app development. Our expertise spans various domains, ensuring that your app is developed to the highest standards.
In addition to expertise, moblers offers a comprehensive suite of services tailored to meet your specific needs. Whether you require MVP development to quickly validate your app idea or full-scale product development, we have the flexibility to accommodate projects of all sizes. Our services extend beyond the development phase, providing ongoing maintenance and support to ensure your app remains up-to-date and relevant in the ever-changing mobile landscape. With moblers as your Android app development partner, you can be confident that your project is in capable hands.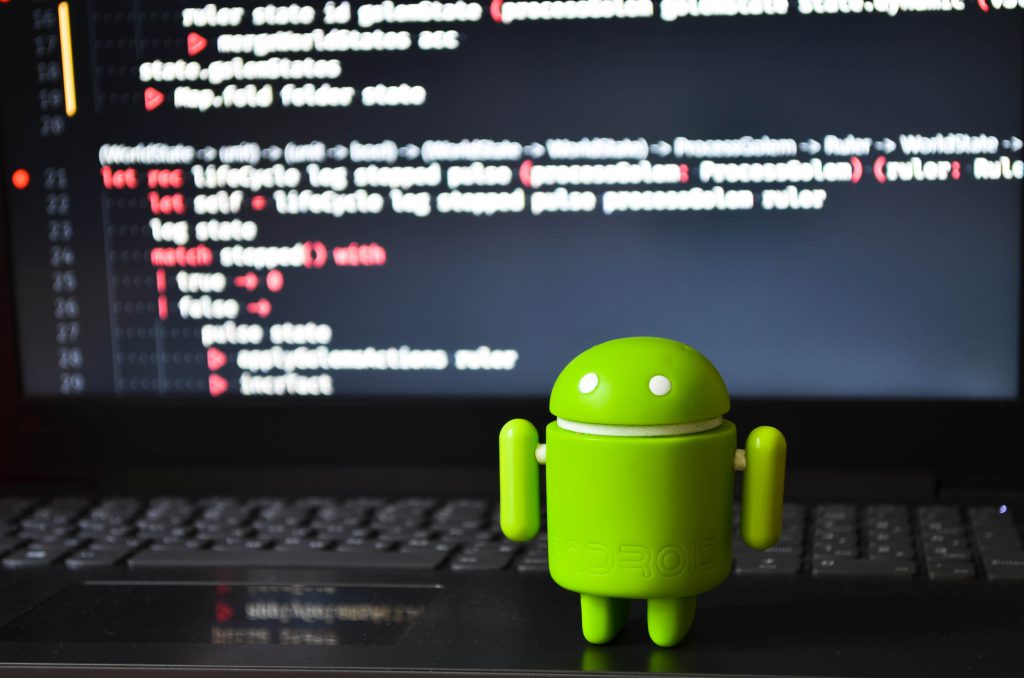 Benefits of Hiring an Android Development Company
Partnering with an Android development company like moblers brings several advantages to the table. One of the key benefits is the ability to hire an outsourced team of skilled professionals. By out staffing with moblers, you gain access to a high quality pool of talented developers, designers, and project managers who will work dedicatedly on your project. This outsourced team model eliminates the need for recruitment overhead, saving you time and resources. Moreover, moblers ensures a seamless collaboration process, keeping you involved at every step and providing regular updates on the progress of your project.
Another significant advantage of working with moblers is our commitment to delivering high-quality solutions at a competitive price. We understand the importance of cost-effectiveness in today's market, which is why our pricing structure is transparent and tailored to your specific requirements. With moblers, you can build your Android app within a pre-defined budget without compromising on quality. We believe that affordability should not come at the expense of excellence, and strive to provide the best value for your investment.
Android App Development Agency: Why moblers Stands Out
Our unwavering commitment to excellence and customer satisfaction makes us stand out from the competition. With a proven track record of successful projects and satisfied clients, moblers has established a reputation for delivering top-notch Android applications. Our team of professionals possesses a deep knowledge of the Android ecosystem and leverages the latest tools and technologies to create robust and user-friendly apps.
From conceptualization to design, development, and deployment, moblers guides you through the entire app development lifecycle, ensuring a seamless and efficient process. We understand that each project is unique, and we take the time to understand your specific requirements and goals. With our agile development approach, we can quickly adapt to changes and provide timely solutions. Whether you're a startup with a disruptive app idea or an established enterprise seeking to enhance your mobile presence, moblers has the expertise and resources to turn your vision into reality.
The first thing you need to keep in mind is that Moblers is a service-oriented Android app development company that offers a wide variety of services to meet your specific needs. With our talented people, commitment to quality, and competitive pricing, we are well-equipped to bring your Android app ideas to life. When choosing an Android app development agency, consider the expertise and value provided by moblers, a trusted partner in the world of mobile application development.