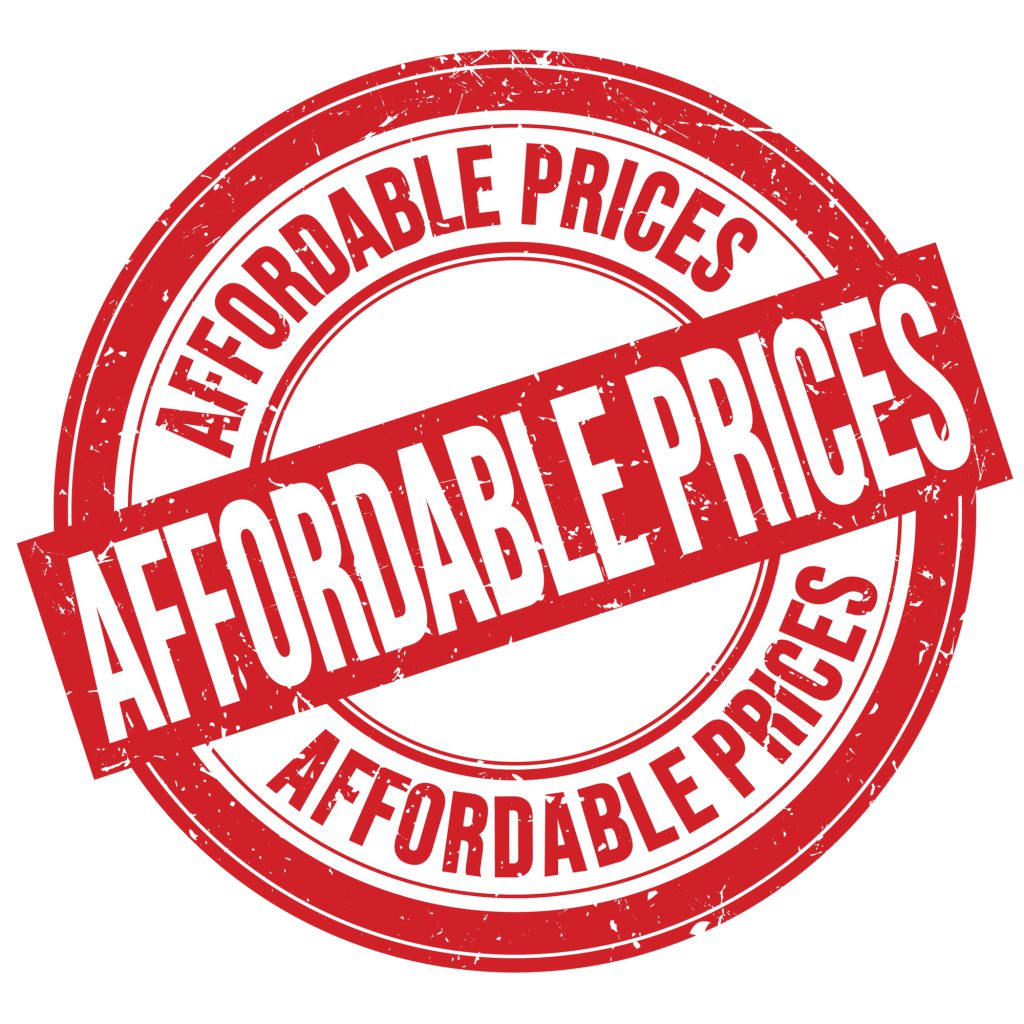 How to Find an Affordable App Developer Without Compromising on Product Quality
If you're running a start-up or a small business, you might have a limited budget for your app development project. Yet, it's crucial that you find a reliable and experienced developer who will deliver the quality you expect. An affordable app developer might be harder, but not impossible to find. Here are a few tips to help you get a professional but affordable app developer who won't compromise on product quality.
The Average App Developer Rates Worldwide
Before looking for an affordable app developer, you must first check the rates in this industry so that you set realistic expectations and adapt your budget accordingly. Before you start negotiating rates, look at the average fees these professionals charge. It's important to have a solid reference point when dealing with an affordable app developer.
So, how much do app developers usually charge, and what rates should you expect to get from an affordable app developer? According to a Business of Apps research, the price for developing an app in the US starts at $16,000, which only covers the cost of the actual software development process. The upper price limit for this service is up to $32,000 depending on the complexity of the project, the time, and the specific expertise it requires. Moving further, the same research points out that the price tag for a project with medium complexity varies from $32,000 to $48,000. The next level is the $72,000 benchmark for complex app development processes. Alternatively, the cost of hiring an app developer in the US is $105,000 per year. This means approximately $8,700 per month.
Furthermore, according to Spload, the average hourly rate app developers charge is $40 and the total cost of developing an app can range from $40,000 to $300,000. At these rates, finding a more affordable app developer might be the only solution to seeing your app turn into reality. The good news is that you don't necessarily have to work with developers in your country nowadays as there are plenty of ways to find an affordable app developer who can work for you remotely. This way, you can find the right person for your budget, and even reduce or entirely eliminate screening costs. Here is how.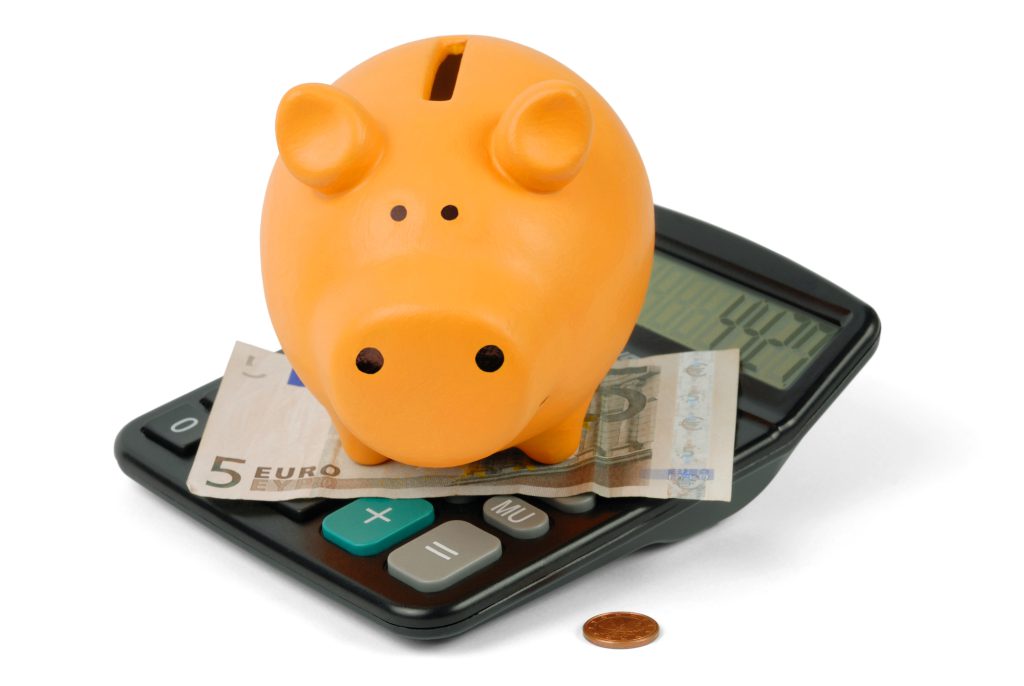 How to Find an App Developer for Your Needs
To find an affordable app developer, you must first decide where to look for one. To keep your costs lower you could search for professionals outside of your country. However, you'll probably need them to speak English. In this case, the Israeli app developer's industry can be a great choice. This country boasts a wide array of dev professionals and most of them speak English.
Next, you need to determine your approach. Are you looking for a full-time in-house developer or do you want to outsource? The second option would probably be more cost-effective.
Afterward, think about how you want to get in touch with your developer. Do you really have the time to spend hours looking for a professional on various platforms and websites? If the answer is no, don't worry. Letting an expert find an affordable app developer for you is the best way to go about it. And if you're not sure where to start, then don't, you're already in the right place.
Here, at moblers, we do just that — finding developers for projects of any complexity level. We just need to know a bit about your app idea and your available budget. From there on, we do everything to make sure you work with the best and most affordable app developer. All the members of our team are experienced and trustworthy professionals. They have been with us for years, and we guarantee that the quality of their work is impeccable.