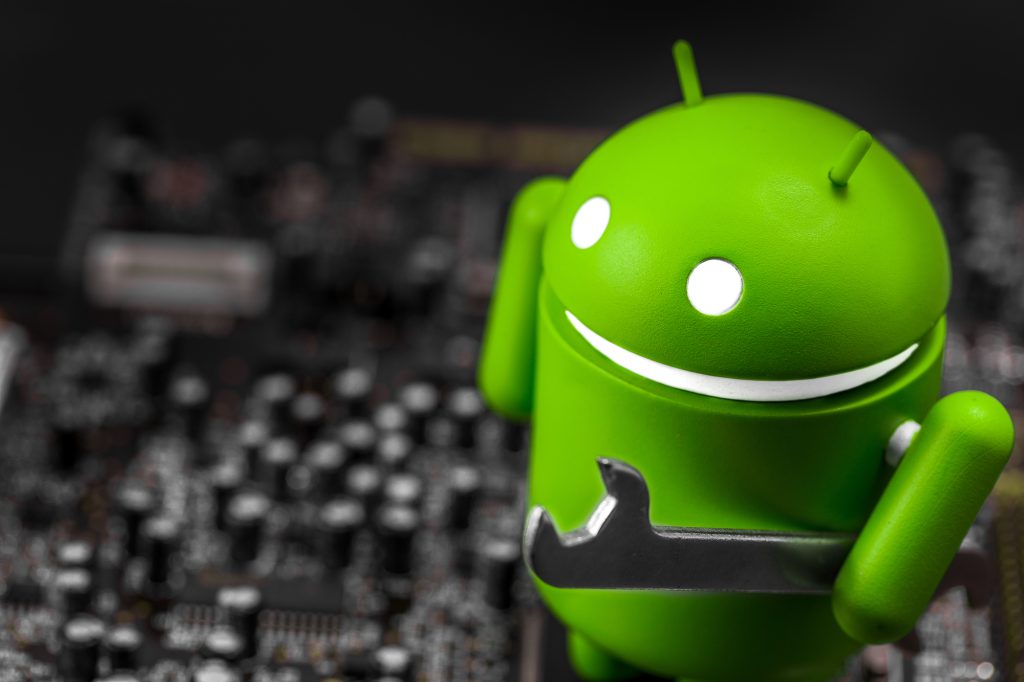 For digital transformations to happen, Android application development services have become a fundamental part of modern business needs. The increasing adoption of Android devices across the globe has led to an exponential growing demand for Android development services. In this article, you will discover how moblers can help your team achieve its Android app development goals, and enable your business to deliver seamless user experiences.
Android Development Services: Powering Innovation
moblers takes great pride in being a leading provider of top-notch Android development services. Our team's expertise in creating bespoke applications helps organizations in attaining their business objectives and staying ahead of their competitors. Whether you are a startup or a well-established enterprise, our talented teams of developers are fully equipped (and experienced) to deliver powerful applications that can catapult your business growth.
Our Android development services encompass not just application development but also provide comprehensive solutions including UX/UI design, quality testing, maintenance, and support. This 360-degree approach ensures that your Android application not only looks visually appealing but also functions seamlessly, leading to increased user engagement and business profitability.
Leveraging Android Application Development Services for Your Business Success
Incorporating Android application development services into your business strategy can unlock new avenues of growth, and fast. At moblers, we understand that every business is unique, with specific requirements and goals. Hence, our team works closely with yours to create custom Android applications that meet your specific needs.
Utilizing the latest tools and technologies, we ensure our Android application development services deliver applications that are robust, secure, scalable, and easy to use. Whether it is a simple utility app or a complex business solution, our development team can create a masterpiece tailored to your business requirements.
The exceptional quality of our Android application development services is backed by our vast experience and knowledge in this domain. We follow an agile methodology and adhere to industry best practices to deliver projects on time without compromising on quality.
Moreover, we provide ongoing support and maintenance post-launch to ensure the application remains updated and continues to deliver value to your business. Our team is committed to assisting you at every step of your Android app development journey, from ideation to launch and beyond.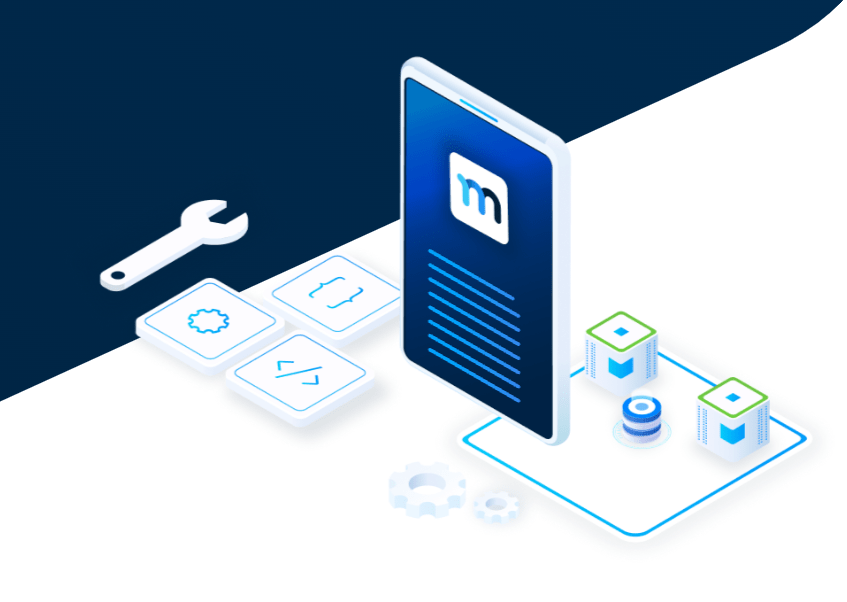 Why Choose moblers for Your Android Application Development Services?
Choosing moblers for your Android application development services comes with several benefits. We provide you with an accomplished team of expert Android developers with vast industry experience. Our commitment to delivering quality and our relentless pursuit of innovation is what sets us apart in the competitive Android app development landscape.
Furthermore, our client-centric approach ensures we are available to assist you whenever you need us. Whether you need technical support or want to discuss potential upgrades, our team is always ready to help. moblers is your trusted partner for quality Android development services. Let's work together to create Android applications that can redefine your business success.
It's time to experience the moblers advantage. Contact our team of experts to get started with your Android application development journey today. Let's turn your app idea into reality! For more information about our Android development services contact us now.