We are the software, chatbot & app development company for all your needs.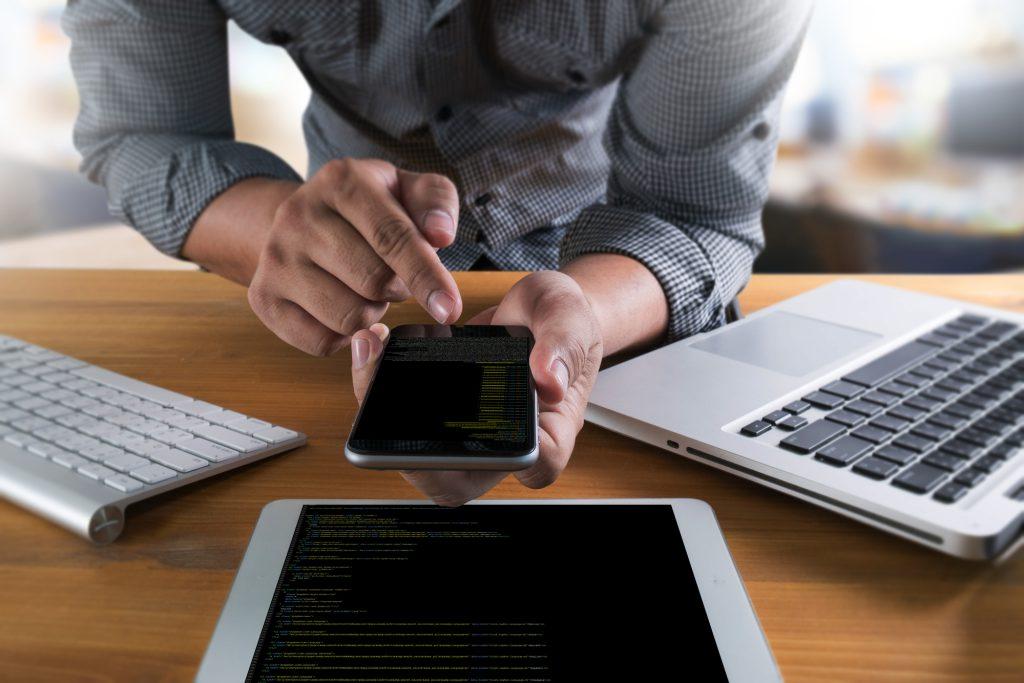 We are thrilled to introduce you to our new website, showcasing our wide range of development services, including solutions tailored to your specific requirements. In the updated website, it is easier to navigate and find exactly what you are looking for.
Jump in! The water's warm!
Here you will find everything you need to know about our professionalism and expertise as a software, chatbot and app development company. From our skills, our attitude, and our proven track record. Whether you need someone to step in and pick up the pieces where the project was left off, or to simply get an expert's opinion, no problem.
We've got you covered.
At moblers, we offer flexible payment options and fairly priced packages. No matter what stage of development you are currently in, we provide you with the experts you need to reach the finish line with a proven track record, and at a fair price.
Didn't find what you are looking for? Contact us directly and we will cater to your needs.
Thanks to our award-winning software development solutions, you can be sure we always deliver top professional products!! Here is an overview of our top three Services:
Our MVP Development Package is an excellent way to build your first commercial product within a pre-defined budget.
Our Maintenance and Support service allows our skilled teams to assume full responsibility over your product.
For a more hands-on approach, our Lease a Development Team option allows you to hire a dedicated development team for a fair rate with no recruitment overhead. 
We will make sure your software application is up-to-date, bug-free, and functioning correctly, giving you peace of mind and allowing you to focus on other aspects of your business.
Oh, did we mention already that we ALWAYS deliver? Well, we do.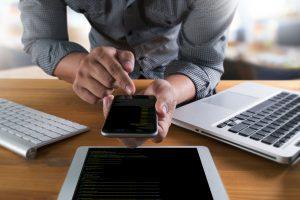 As of today, moblers has developed a wide range of mobile applications reaching over 150 million users combined. Our reputation app development company has been built on working with industry leaders such as Netafim, Barclays Ventures, Ikea and many more, providing comprehensive development solutions.
We at moblers are trusted by our clients to provide reliable solutions that specifically meet their needs, a responsibility that we take very seriously.
Our Commitment to You
Take a moment to get familiar with our new site. Whether you're looking for MVP Development, Maintenance and Support, or to Lease a Development Team, we have the expertise you need to succeed. If you have any comments or questions, contact us and we will be happy to help out.
Our Pledge
To be a trustworthy reliable partner and maintain professional conduct at all times.
To keep our service exceptional and our prices fair.
To always deliver and to always be proud of our work, big or small.
To never stop practicing and expanding our knowledge and skills.