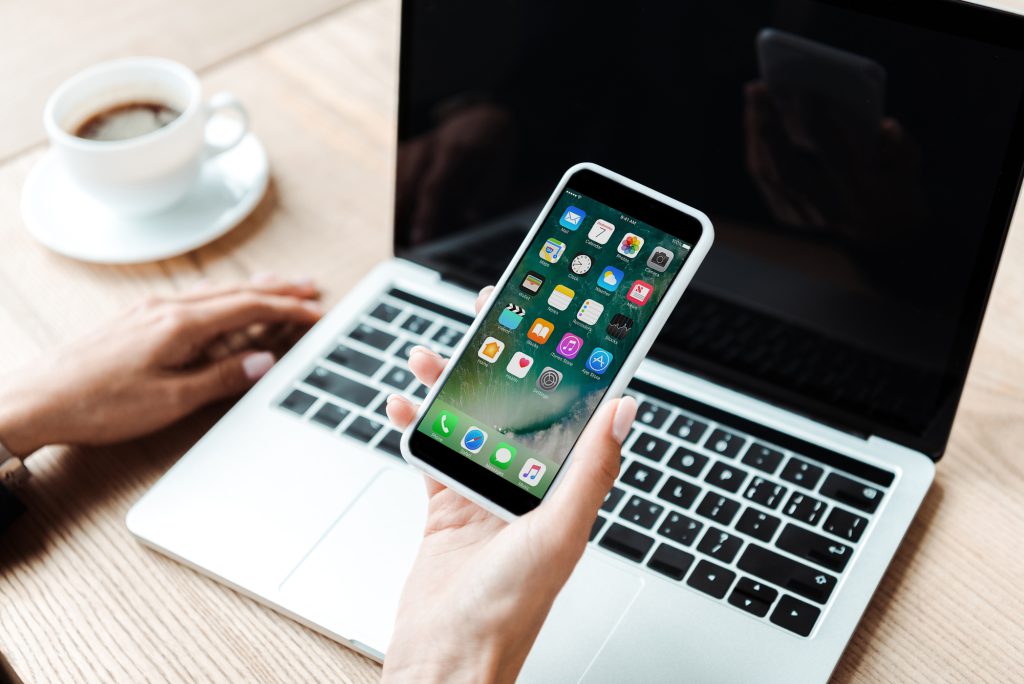 In the ever-expanding realm of digital technology, finding a dependable iOS app development company to transform your unique vision into a reality can be a daunting task. If you are in search of experienced iOS mobile app developers, look no further than moblers. Our team of seasoned professionals is committed to building superior, user-friendly applications, tailored to meet your specific business requirements.
App Store Launches: What Your Strategy Needs to Know
Getting noticed on the App Store can make the difference between success and failure. This bustling marketplace, home to millions of apps, is where your creation must shine and captivate. A well-executed launch ensures your app attracts critical early traction, benefiting from positive reviews and robust download numbers.
These early metrics not only boost visibility but can also influence the app's long-term trajectory, with the App Store's algorithms favoring apps that demonstrate strong initial user engagement. In essence, preparing for your App Store debut is less about a single event and more about laying a robust foundation for enduring prominence.
How to Hire the Best iOS Mobile App Developers for Your App
Selecting the right iOS app development company is a crucial step in establishing a robust digital presence. With countless iOS development agencies in the market, how do you find the one that is perfect for you? Here are some factors to consider:
Experience:
A company with a proven track record in iOS app development can deliver high-quality applications that meet your needs. At moblers, our team of iOS mobile app developers has a wealth of experience in crafting premium applications for a diverse range of sectors.
Technical Expertise: 
Advanced knowledge of the iOS ecosystem is essential for building an app that is both functional and user-friendly. Our iOS mobile app developers stay abreast with the latest iOS updates and leverage their technical skills to develop applications that offer optimal performance.
Client Collaboration: 
Transparency in communication and a collaborative approach can significantly impact the outcome of your app. At moblers, we prioritize client collaboration, providing regular updates and incorporating client feedback throughout the development process.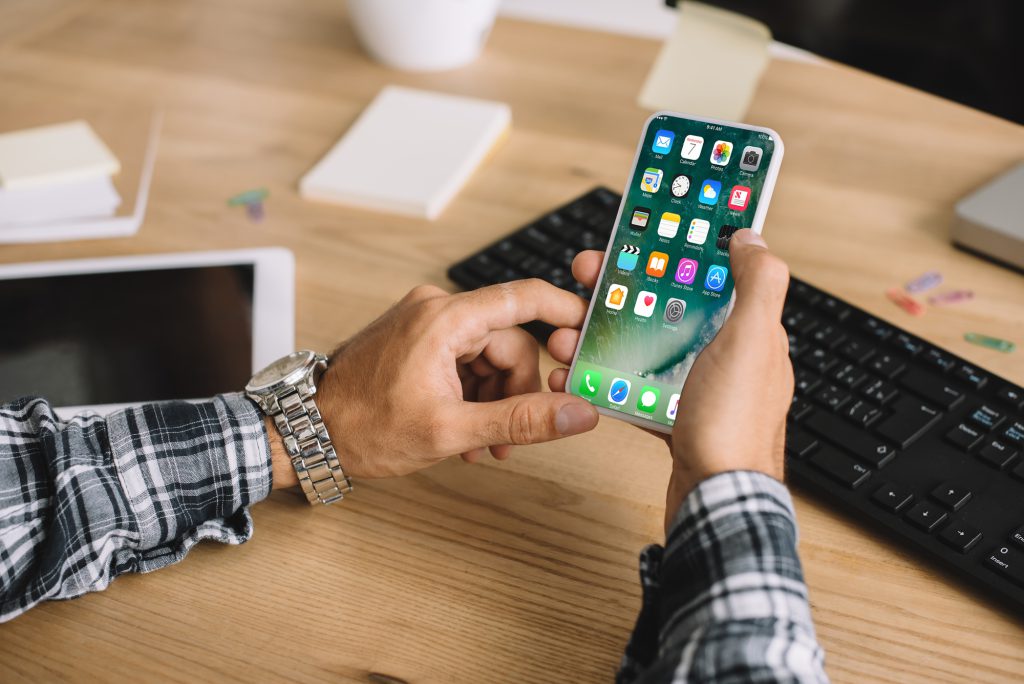 Adherence to Apple's Guidelines
Of course, an often overlooked yet vital aspect of iOS app development is compliance with Apple's App Store stringent guidelines. These policies are put in place to ensure a safe, reliable, and user-friendly environment for users. At moblers, we prioritize this compliance. Our knowledgeable iOS mobile app developers are well-versed in Apple's guidelines and design principles.
We understand the intricacies of the app review process and work diligently to ensure your app ticks all the boxes for approval, while still maintaining its uniqueness and functionality. This attention to detail and respect for guidelines sets moblers apart as a leading iOS app development company. We don't just develop apps; we create experiences that align with Apple's high-quality standards, ensuring seamless submission and approval on the App Store.
moblers – A Leading iOS App Development Company
As a premier iOS app development company, moblers takes pride in its commitment to quality, efficiency, and client satisfaction. From the ideation phase to app launch, our team provides comprehensive iOS app development services, ensuring your application is fine-tuned to meet your business objectives.
We equip our team with the latest tools and adhere to the best industry practices for iOS app development. Following agile methodologies, we ensure faster delivery times and room for iterative enhancements, keeping your app competitive in the dynamic digital marketplace.
When you choose moblers as your iOS app development company, you select a partner who prioritizes your vision and shares your ambition to succeed. For us, your iOS app is not just another project; it's a commitment to deliver a product that propels your business towards its goals.
So, if you are in search of an iOS app development company with an experienced team of iOS mobile app developers, moblers is equipped to exceed your expectations. Take the first step towards developing your high-quality iOS app with us today. Our team is eager to discuss your project and explore how we can make your app development journey a triumphant one.